Firstly, What is STEM?
STEM stands Science, Technology, Engineering and Math. In its broadest sense, it relates the work force in the fields of chemistry, physics, engineering, mathematics, information technology, earth sciences, life sciences, astronomy, and social sciences (1) .
The shortage of female skilled workers and students in STEM mean that women make up only 15% of the global STEM workforce. Gender disparities increase throughout the system, reflected in the fact that only 3% of Nobel Prize winners are women (2) (3).
Why is it important to prioritize STEM education for women?
There is no evidence that women are less capable in these disciplines. As STEM jobs tend to be higher paid than the average, the shortage of women in these roles contributes a gender pay gap.
The lack of female role models in physical and natural sciences contributes to the perception that girls are less capable in STEM, impacting their choices at school and finally increasing the gender gap in the workplace (4) . It is a fact that society treats boys and girls differently, directly impacting on how they see themselves, even when STEM skills are equitable (5) .
The factors that influence the decision to pursue a particular career may vary between women. However, gender gaps can be reduced by taking action in STEM education with a racial, ethnic and gender perspective. Education policies should be focused on improving the quality of teaching considering the equity of skills.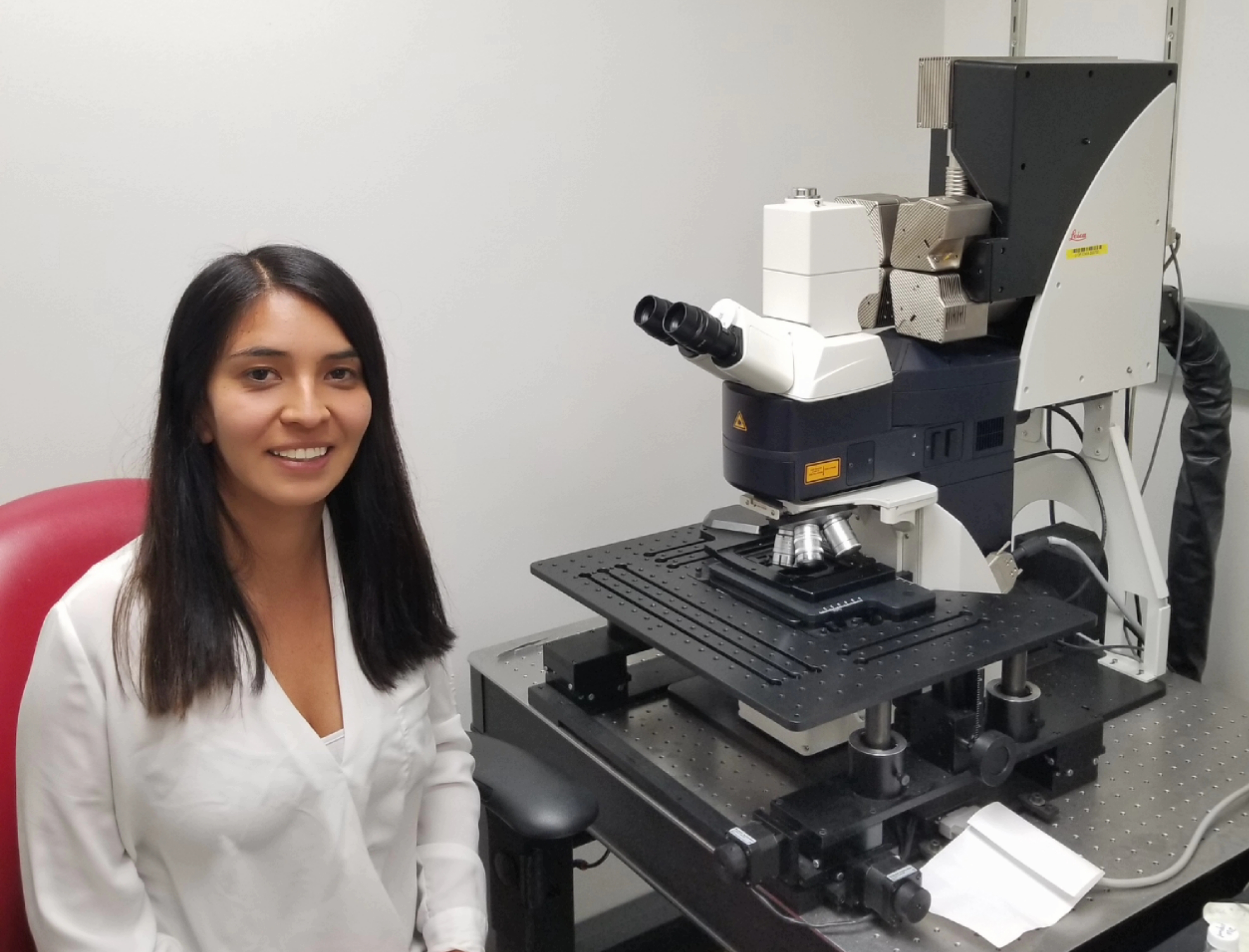 Personally, I will dedicate the next phase of my career to action, which involves creating deep learning experiences for boys and girls without gender stereotypes, being a guide in decision-making, diminishing the sensation of "no capacity" and improving the Visibility of my STEM colleagues, of all the women who excel in arts, music, humanities, social sciences and in any area of ​​human development.
Come take my hand, together we will step up.
Karina Bravo
References
(1) Science, Technology, Engineering, and Mathematics (STEM) Education: A Primer Heather B. Gonzalez Specialist in Science and Technology Policy Jeffrey J. Kuenzi Specialist in Education Policy, Congressional Research Service 7-5700 www.crs.gov R42642, August 1, 2012.
(2) http://www.bbc.com/news/science-environment-41513261
(3) http://www.telegraph.co.uk/news/worldnews/11922707/Nobel-Prize-winners-How-many-women-have-won-awards.html
(4) http://journals.sagepub.com/doi/abs/10.3102/0013189X16633182
(5) https://www.huffingtonpost.com/alicia-chang/bridging-the-gender-gap-encouraging-girls-in-stem_b_4508787.html
This is a repost of an article originally published in Spanish on the heureka blog here